NUCHAS, THE EVOLUTION OF HANDHELD FOODS
We live in a world full of different people, cultures, and recipes for the traditional empanada to contain.
So we created the Nuchas: deliciously baked and perfectly shaped pies that never discriminate when it comes to what ingredients it holds inside...
Nuchas delivered to your door
Frozen, ready to heat and serve!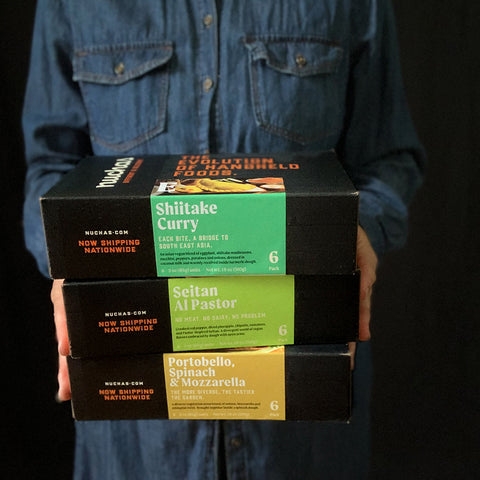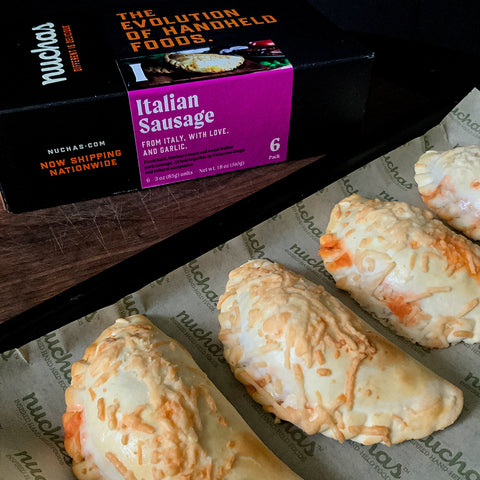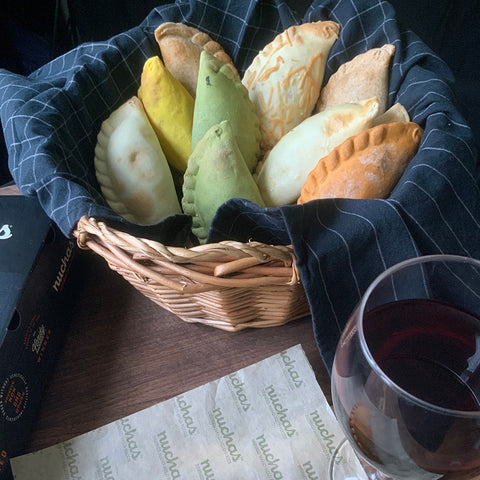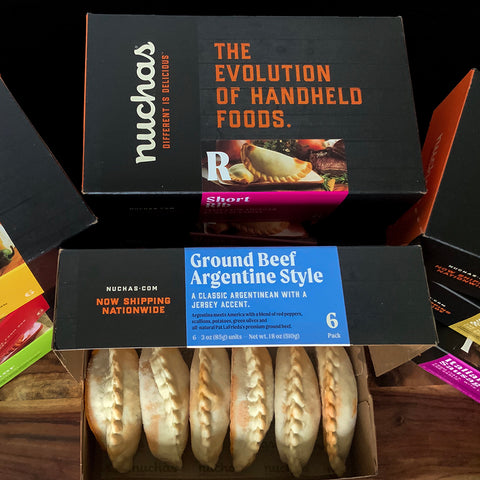 Shop now!
UNLIKE THE HOT DOG, WE KNOW WHAT'S INSIDE.
We prepare all the recipes by hand and use no fillers or additives commonly added to cut corners or lower costs. We carefully choose premium and genuinely raw ingredients from purveyors that share core values and are source verified (no added hormones and no antibiotics).
Some of our locations Might be
temporarily closed

due to Covid-19.
We are still shipping orders Nationwide.
Order now
TIMES
SQUARE
Broadway & 47th St.
Broadway, NY, NY 10036
GREELEY
SQUARE PARK
97 W 32nd St.
New York, NY 10001
JACOB JAVITS
CENTER
429 11th Ave.
New York, NY 10001
TRUCK &
Mobile locations
We post our locations in our
Twitter account
WALL STREET
CART
30 Wall Street.
New York, NY 10005
GEORGIA WORLD
CONGRESS CENTER
285 Andrew Young International
Blvd NW, Atlanta, GA 30313